Roleplay on Mote
Be anyone.
Mote transforms roleplaying online into immersive group storytelling, where you can play any character and take their adventures any direction you want. There are no limits on who you can become, the worlds you visit, or what you do once you're there.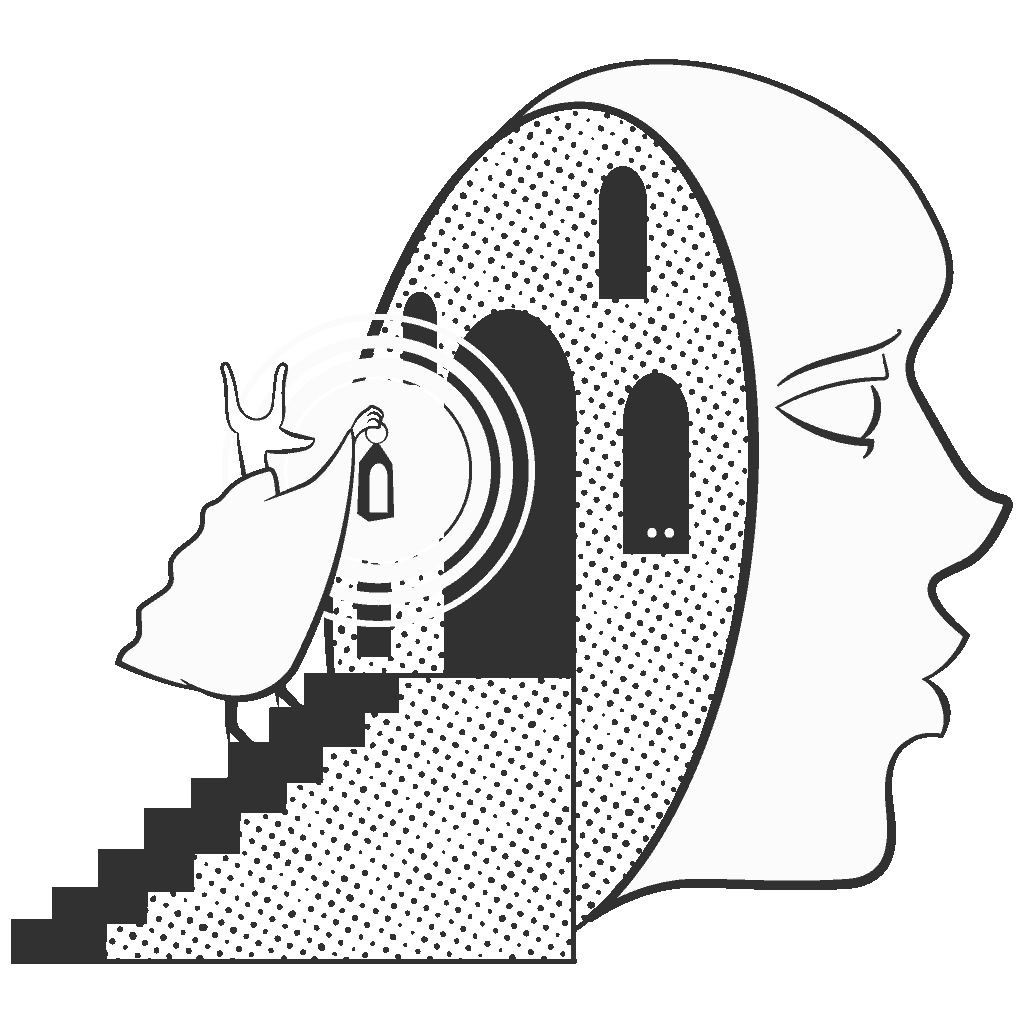 Next-gen roleplay chat
RP chatting on Mote is an entirely new experience. Dive deeper into the characters you love and the adventures they have, all while creating a living record of your session that looks and feels like a book.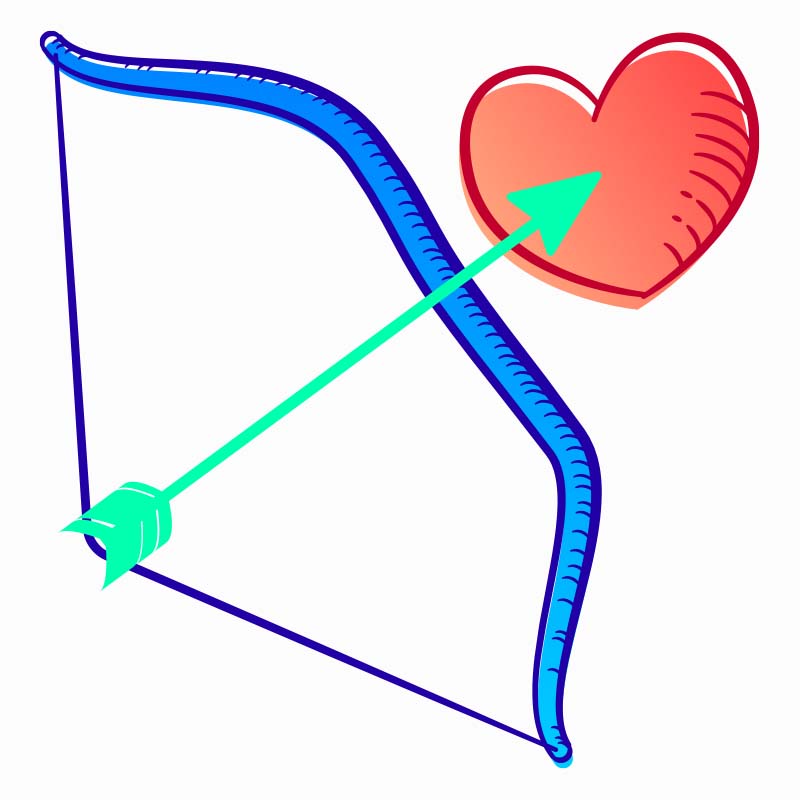 Live inside the story
Our unique narrative chat technology makes it feel like your RP is being turned into a book as you chat.
Play anyone or anything
You can easily roleplay and switch between multiple characters, creatures, or even objects on Mote, all during the same session.
Share by link
It's easy to join the fun with Mote's share by link function. Just copy and paste the link and anyone with a free account can join your RP session with one click. New
What stories will you tell?
Mote is in open beta. Sign up and play for free!
Sign up now